The basis for improving the quality of law enforcement begins with recruitment, solid pre-employment background investigations, the most up-to-date training for our personnel and the objective and impartial fact-finding of complaints. These are all bound together by our established policy and procedure manual. The efforts of these elements working in concert will allow us to provide our community with responsible and accountable law enforcement.
The Sheriff has an expectation of his personnel to be higher in their standards than the general public. As a citizen, you should expect no less from a member of your Sheriff's Office to be dedicated and proficient to their chosen profession. The Support Services Division provides the necessary tools for our personnel to meet and exceed your expectations. 
The Support Services Division oversees the Sheriff's Office's Professional Standards Unit, background investigations, Accreditation, Training Unit, administrative Office Manager and clerks, and the Civil Processing Unit.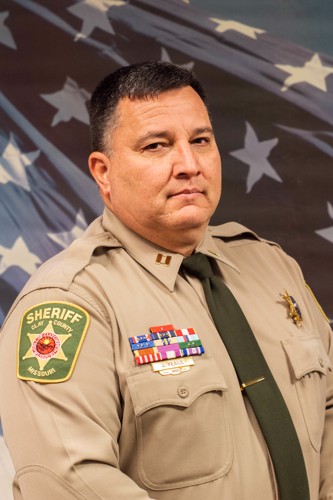 Captain John Teale
[email protected]