The Patrol Division is perhaps the most visible and recognizable unit of the Clay County Sheriff's Office, operating 24 hours a day, 7 days a week, 365 days a year. Deputies in the Patrol Division respond to emergency and non-emergency calls for service, enforce traffic law, and conduct proactive community policing to help make Clay County a safe place to live and work.
The Patrol Division has four shifts that work in 12-hour rotations to provide full-time law enforcement protection to our residents. Call 911 or 816-407-3700 if you need deputies' help. 
In addition to deputies who respond to calls for service, there are four specialized units that operate under the division's control including the Traffic Safety Unit, Crisis Intervention Team (CIT) Unit, Lake Unit, School Resource Unit, and Drone Unit.
Clay County Sheriff's Office patrol deputies police unincorporated areas of the County, which you can see on this map. They also patrol several small municipalities (in light green), including:
Avondale
Birmingham
Glenaire
Holt
Missouri City
Mosby
Oakwood
Oakwood Park
Prathersville
Randolph
Village of Oaks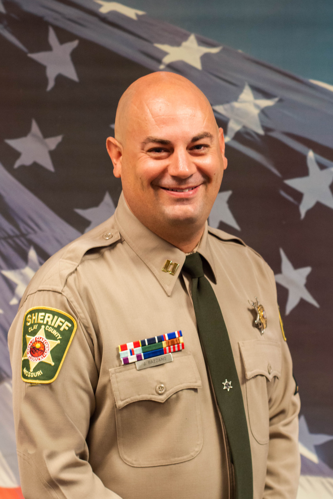 Captain Jon Bazzano
[email protected]