The Clay County Sheriff's Office Traffic Safety Unit's primary goal is to reduce the number of crashes in Clay County. Through high visibility traffic enforcement, partnerships with local municipalities and the Missouri Department of Transportation, we are making the roadways safer in Clay County.

Proactive Traffic Enforcement
The Traffic Safety Unit conducts proactive enforcement throughout the County and responds to traffic complaints. If you have concerns about traffic violations (such as speeding or stop sign violations) in your area, fill out our Traffic Complaint Form. It will go straight to the Traffic Safety Unit deputies for investigation.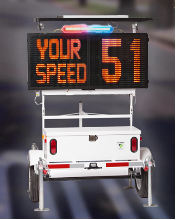 Dedicated DWI Enforcement
The Traffic Safety Unit has deputies who are assigned to DWI (Driving While Impaired) Enforcement. These highly trained deputies specifically look for drivers impaired by alcohol or drugs.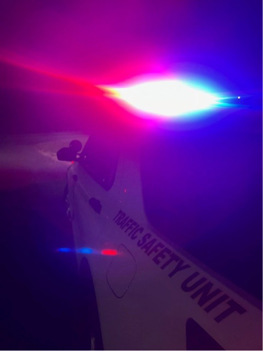 Other Services                         
The Traffic Safety Unit conducts crash investigations and hit-and-run investigations.
It also offers several public services. Email Sgt. Lambeth to inquire about any of the below:
The Traffic Safety Unit has several certified passenger safety car seat technicians who are available by appointment to inspect your car seat.
Vehicle VIN Verifications
Homemade Trailer Inspections. (Missouri DOR Form 5062)
If you have been involved in a Crash that was investigated by a Clay County Deputy you can obtain a copy of your report here www.buycrash.com