The mission of Clay County Emergency Management is to protect lives, property, and environment from natural and man-made disasters through preparation, mitigation, response, and recovery. 
Learn more about emergency preparedness and the Emergency Management Division's community involvement at their web site: https://www.claycountyemergencymanagement.com/ 

Would you like a member of the Emergency Management team to speak to your organization? They can present on a number of topics, from fire safety to severe weather preparedness. Email [email protected].

Read the Clay County Emergency Operations Plan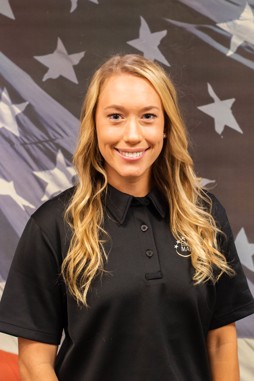 Anne Poelzl
Phone: 816-407-3730
Email : [email protected]